For the sake of you, your employees, and your business, it's important to hire an electrical contractor. That way, it's not on you to do yearly routine maintenance and make sure all electrical wiring at your place of business actually works. Electrical contractors have an eye for inspecting electrical components, identifying potential problems, and adhering to local regulations.
At Wire Me Electric, we provide a variety of Reno electric services to assist with residential and commercial wiring services, lighting, and sound installations.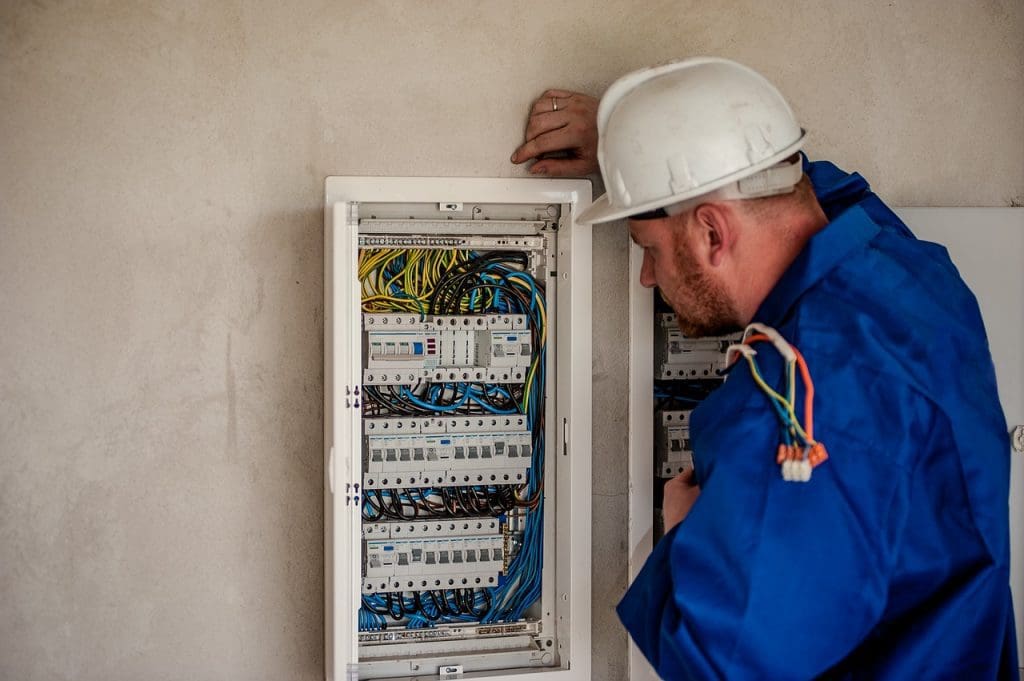 Electrical failures and issues don't happen every day - but it's only a matter of time before they do. So it's best to have some knowledge and be prepared for any situation. 
Why Do
Electrical
Issues Happen and How Can They Be Fixed?
Power outages in the Truckee Meadows region happen due to  inclement weather, human error, equipment failure or animal interference. These are just four reasons why it's important to have someone with electrical expertise to reach out when things go wrong. While sometimes they're planned for maintenance and upgrades, power outages can still wreak havoc on your bottom line. 
At your business, you can experience outages from something as small as an electrical panel malfunction. In our experience, panels need repairs when parts of it break or when the circuit breaker malfunctions. Our electricians recommend a suitable size panel for your business. Electrical panels need to be replaced often to keep up with the current styles, innovations, and technology. So why not have someone on speed dial to keep maintaining it?
Tenant improvements are a large portion of our commercial services because they enhance the quality of an office building to better accommodate the needs of business owners, and in turn helping the building owners themselves. From electrical upgrades for meeting rooms or A/V setups, it makes a space look and feel bigger and better.
The biggest thing you need to look for is a company that specializes in the services you'd want for your business. Having a go-to electrical contractor provides a safe environment and a smooth flow of operations, in addition to easily getting upgrades and installations. Specifically, the electricians at Wire Me Electric are always up to date with the latest electrical advancements, so they work hard to provide the Truckee Meadows area with the best complete electric services.
What Else Can an On-Call Electrician Help With? 
Electricians help with making your business look nice on the outside when they install added outdoor lighting so everything is visible day or night. If you're in need of an electrician in Tahoe or Reno, landscape lighting is a great way to get attention from passersby. With the warmer weather on the horizon, who wouldn't want to be spending more time outside?
Outdoor lighting provides security to your property - protecting it from intruders while giving any night-shift workers a feeling of safety after the sun goes down. With large lighting devices like spotlights or flood lights to deter criminals, these types of lighting systems can easily alert you about suspicious activity. 
Lastly, landscape lighting will help light up pathways, driveways or any walkways or features to entice potential customers or customers. It's a great tactic to prevent tripping and falling over steps, too.
While some business owners may try completing their own electrical projects, the outcome might not be what they expect due to the lack of expertise. Professional electricians like our team at Wire Me Electric have the capability to design beautiful lighting solutions. 
Learn more about the landscape lighting services that the experts at Wire Me Electric provide in our recent blog post here.
Call Wire Me Electric For All Your Commercial Electrical Service Requests
We're all across the area in Northern Nevada and California. Our Lake Tahoe electricians are qualified and certified for the job, but they are excellent at making sure any setup they work on looks and functions the best it possibly can.
It's an art to understand how much lighting a business or home needs, but Wire Me Electric has it mastered.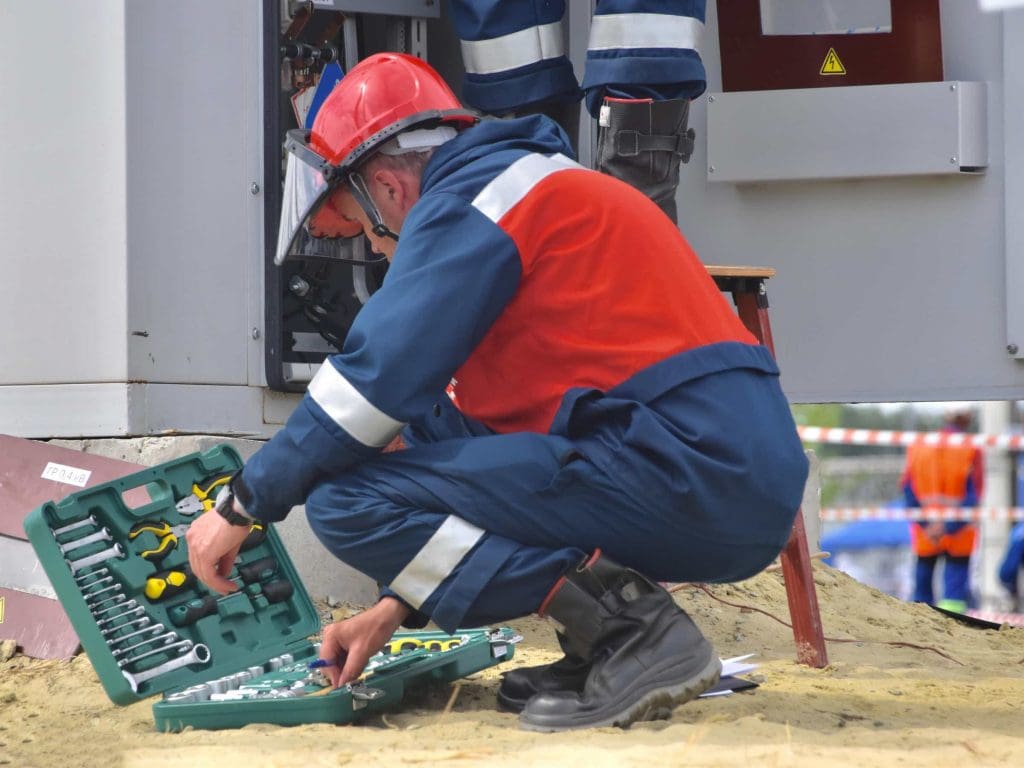 Whenever you need licensed electricians or require a Reno electrical contractor, reach out to the team here at Wire Me Electric.
Call us today to get to know our team and if you need any electrical contractors in Reno NV at 775.843.9473.