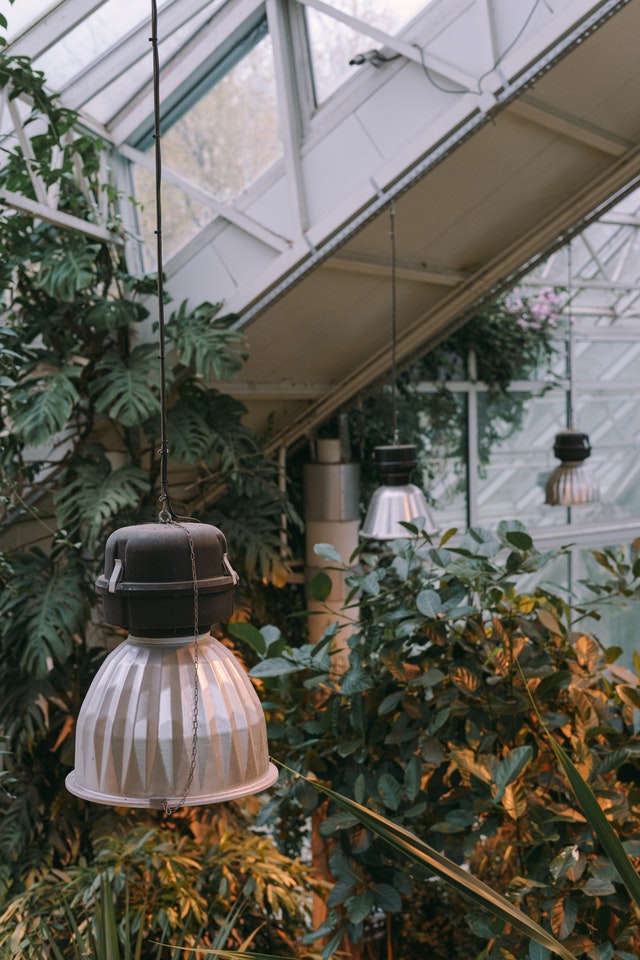 Spring is officially here and we're seeing a huge surge in demand for landscape lighting installments. Residential and commercial electricians are constantly adding outdoor lighting to properties not just for aesthetic appeal but also for safety reasons, too. There are also significant benefits of hiring a landscape lighting electrician to plan, design, and install your new outdoor lighting system. See how landscape lighting for your home or business can enhance your space! 
GET HOME & COMMERCIAL ELECTRICAL SERVICES
Attract Attention From Your Neighbors & Potential Clients
Imagine you've just spent months putting together the perfect landscape for your home or business and you want to show it off—but it's dark out. Here's where landscape lighting comes in. With added outdoor lighting, you're able to brighten up all areas of your yard or property so that it's visible during the day and at night. Now you can show off your beautiful landscaping at any time! 
Not only can you easily show off your yard, but you'll also attract more attention from passersby. Now you can make your entire block envious of your lit-up landscaping and you may even entice potential customers or clients to stop by your place and shop around or ask about your services. 
Keep Your Home Or Business Bright & Safe
According to the World Health Organization (WHO), "Falls are the second leading cause of unintentional injury deaths worldwide." A common reason people fall is because of poor visibility which can be due to a lack of sufficient lighting. Incorporating landscape lighting around your residence or commercial property can significantly reduce the risk of falling, slipping, or tripping, thus keeping your guests safe. 
Use landscape lighting to illuminate pathways, walkways, driveways, and highlight fixtures or features that may pose a problem if not seen.  
Enjoy The Summer Months Ahead
What better way to enjoy the upcoming warmer months than spending time outdoors? Landscape lighting allows you to sit outside your home under the stars surrounded by your favorite yard features. One reason we love having lighting around our landscaping is it provides a much more subtle and softer light than fixed posts. You can also adjust the placement of your lights so that you're able to highlight the parts of your yard that you really want to see. 

Hire A Professional Landscape Lighting Electrician
According to landscape lighting electricians and the National Association of Home Builders, a staggering amount of homeowners consider landscape lighting to be an "essential feature" of any property. This is in large part due to the considerable property benefits they provide like adding value to your home or business space. 
In order to maximize your return on investment, entrust a landscape lighting electrician to complete the work for you. Not only are they qualified and certified for the job, but they'll also ensure your setup looks and functions the best it can. Whether you're in need of residential electrical services or require a Reno commercial electrician, Wire Me Electric's team of experts is there to help. Connect with us to set up a consultation and get a quote!