When the electric vehicle (EV) revolution began, a pertinent question arose in many homeowners' minds: "Can I install an EV charging station myself, or should I call in a full service electrical contractor" With the mushrooming of electric car ownership, the answer becomes even more critical. Enter Wire Me Electric, a Reno & Lake Tahoe-based electrical service company. With two decades of industry presence, they're an emblem of trust and expertise. Wire Me Electric is a premier full service electrical contractor in Northern Nevada.
Wire Me Electric: Two Decades of Electrifying Excellence
Traversing the electrifying world for 20 years, Wire Me Electric isn't just another electrical service provider; they're a testament to evolution. Centered in Reno & Lake Tahoe, their understanding of commercial and residential electrical needs is unparalleled. While the electrical realm's pace is fast and unforgiving, Wire Me Electric has showcased resilience and adaptability. Their secret? Continual learning and adaptation to the latest electrical advances.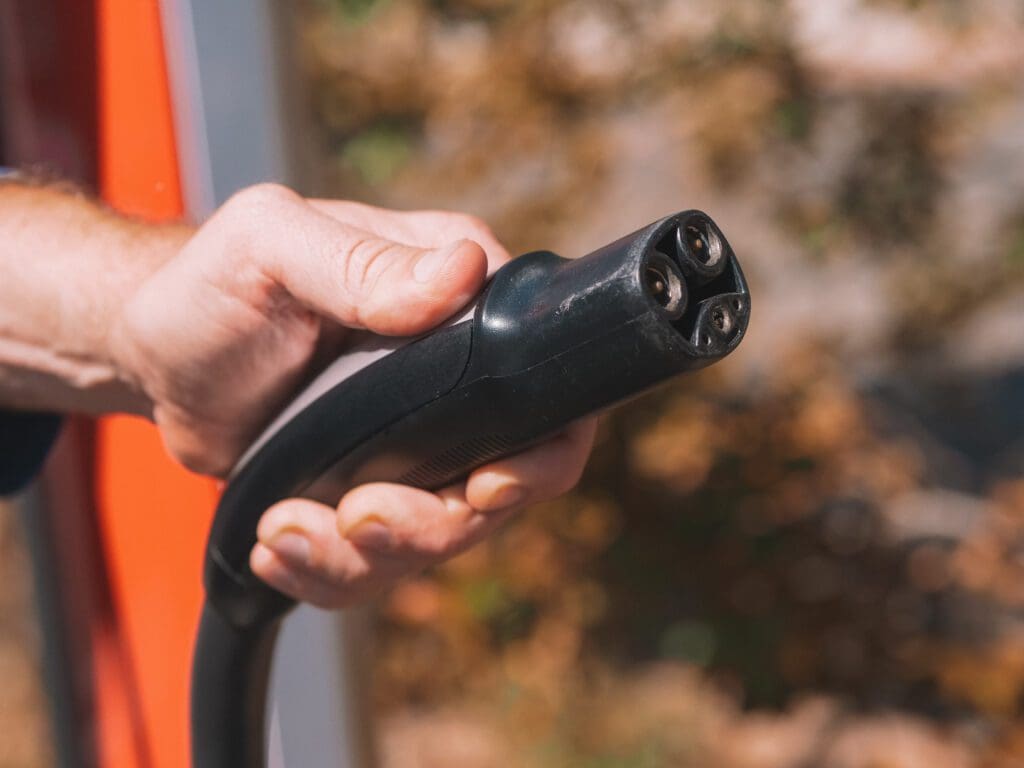 The Marriage of Expertise and Safety
When it comes to installing electric car charging stations, expertise isn't a mere add-on; it's paramount. Wire Me Electric's vast service spectrum as full service electrical contractors, range from small wirings to intricate projects, that is indicative of their mastery. But why is their experience so vital for something seemingly as simple as a charging station?
Consider this: an improperly installed EV charging station can pose not only a risk to your vehicle but also your home's electrical infrastructure and, more critically, its inhabitants. Faulty installations can lead to electrical fires or malfunctioning systems. With Wire Me Electric's full service electrical contractors at the helm, they bring a collective knowledge of proper safety methods and wiring practices. So, while the investment might seem more upfront, the cost of peace of mind? Priceless.
More Than Just Charging Stations
Yes, EV charging is the future, but Wire Me Electric's prowess isn't limited to that. They're renowned for integrating smart home systems, leading to not only energy efficiency but also a quantum leap in convenience. Picture controlling your home's lights, thermostats, or even security systems with voice commands via platforms like Amazon's Alexa or the Lutron Smart Home Control. It's a blend of luxury and practicality, crafted exquisitely by their experts.
Moreover, their wide array of residential services stretches from specialized kitchen lighting, outdoor patios' audio solutions, to the intricate spa wiring. Each service delivered with meticulous precision, ensuring client satisfaction.
Why Risk It?
Amateur installations might offer a reduced upfront cost, but the potential long-term consequences can be detrimental. Your home's electrical system is its nerve center. And when it comes to sophisticated installations like Tesla Wall Packs, Porsche, or other electric car charging stations, can one afford mistakes? Full service electrical contractors like Wire Me Electric believe in getting it right—the first time. Their seasoned professionals are not only about ensuring the job's accuracy but also about imparting the homeowners with knowledge—turning them into informed consumers.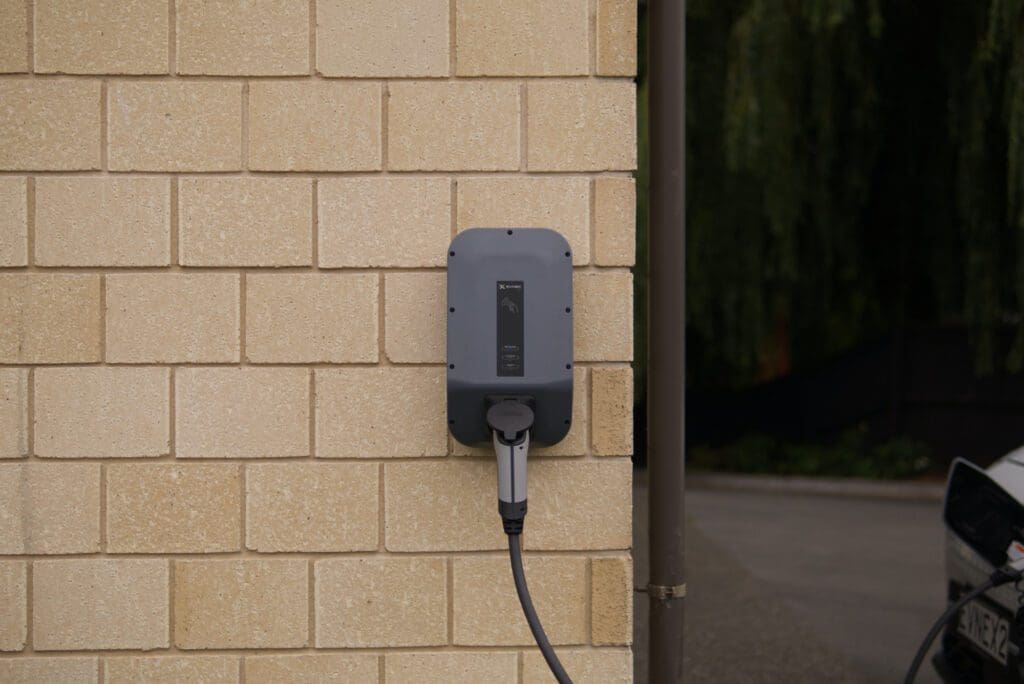 As electric vehicles become an intrinsic part of our lives, the infrastructure supporting them, like home charging stations, is equally crucial. Wire Me Electric, with its profound experience and commitment to quality, ensures that this transition isn't just smooth but also safe. In a world where innovation is constant, isn't it comforting to know there's a steady hand to guide us through? After all, expertise isn't just about doing a job—it's about doing it right.