A growing number of vehicle manufacturers have declared that their product offerings will be going primarily electric in the coming decades. We already see increasing numbers of electric vehicles on the road, but commercial infrastructure in most regions still has some catching up to do. Luckily, charging an electric vehicle at home is a viable solution for any home owner connected to the grid! EV home charger installation is a great way to make the most out of an electric car, and Wire Me Electric can help to optimize your system for whatever lies on the road ahead.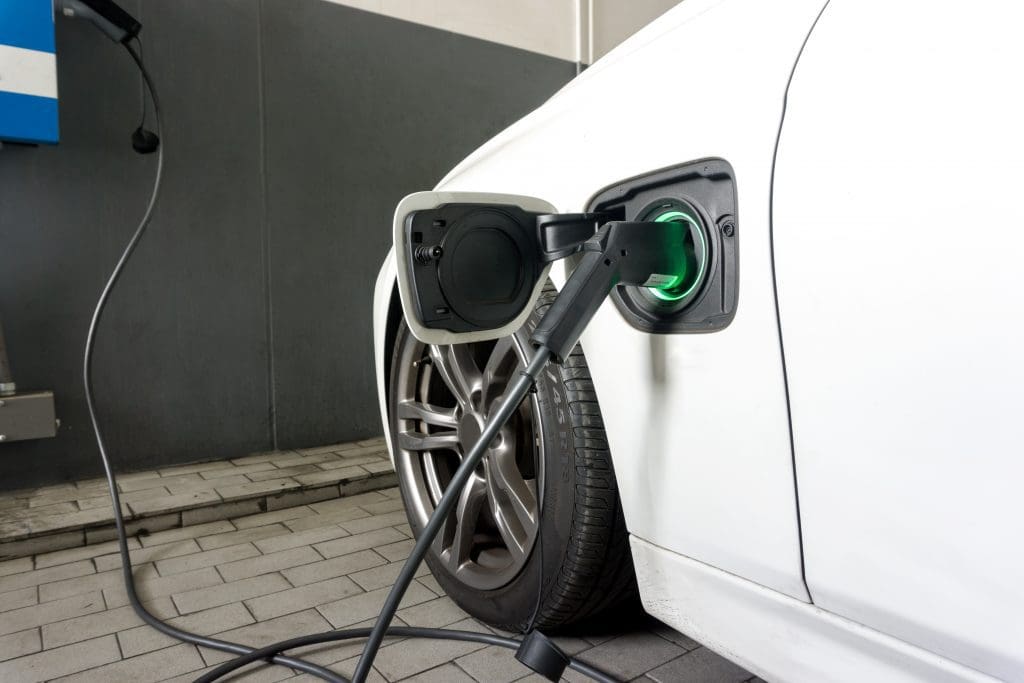 Types of Electric Vehicle Chargers
There are two main types of EV chargers for residential use: Level 1 and Level 2.
Level 1 Charger
This is the type that comes with your vehicle. It can be plugged into a standard 120V outlet, just like the ones you see around your home and in your garage. While easy to use and highly accessible, charging takes a considerable amount of time.
Level 2 Charger
This type of charger will likely not come with your vehicle, but can be purchased through the manufacturer or a third-party supplier. With a Level 2 charger, the required voltage is increased to 240V, meaning it will charge your electric vehicle much faster. Licensed electricians are always recommended to install a Level 2 charger, as there is a risk of electric shock involved.
Benefits of Installing a Level 2 Charger
While a Level 1 charger can get you by, investing in a level 2 car charger installation provides greater peace of mind, can stabilize the health of your batteries over time, and will put you ahead of the curve as battery technology evolves.
Especially if you commute every day to work, you need your vehicle to be ready to go after a night's charge. That's where a Level 2 charger comes in handy. Additionally, some car makers have stated that the included Level 1 charger is only for occasional use, and that a Level 2 charger is better for the health of your EV's batteries. Check your manual. Lastly, Level 2 chargers are future-proof. Battery technology is continuously changing, and capacities are growing with each new model. A Level 2 charger will be able to keep up with the battery capacities of future electric vehicles.
Home Electrical Services to Dial in Your EV Charging Station
Charging an electric vehicle at home is a simple process that any owner can enjoy. To maximize the benefits of your electric vehicle, it's recommended to have a licensed residential electrician install a Level 2 Charging Station at home. Wire Me Electric can recommend a system and get the job done right the first time so you can make charging your EV simple effective, and part of your routine. Chat with our knowledgeable team to compliment your electric vehicle purchase with a quality home charging unit.