Remodeling your home is a fun and exciting step to take as a homeowner. It not only gives your space a new and refreshed look, but it can also improve the functionality of your home for you and your family. However, it's fairly common for people to focus most of their attention on paint colors and flooring options rather than things like their home's electrical wiring. While we understand your excitement and eagerness to see your home's transformation, we also know the importance of having an updated and properly operating electrical system. So, take a look below at some of the electrical wiring upgrades that you should consider during a home renovation.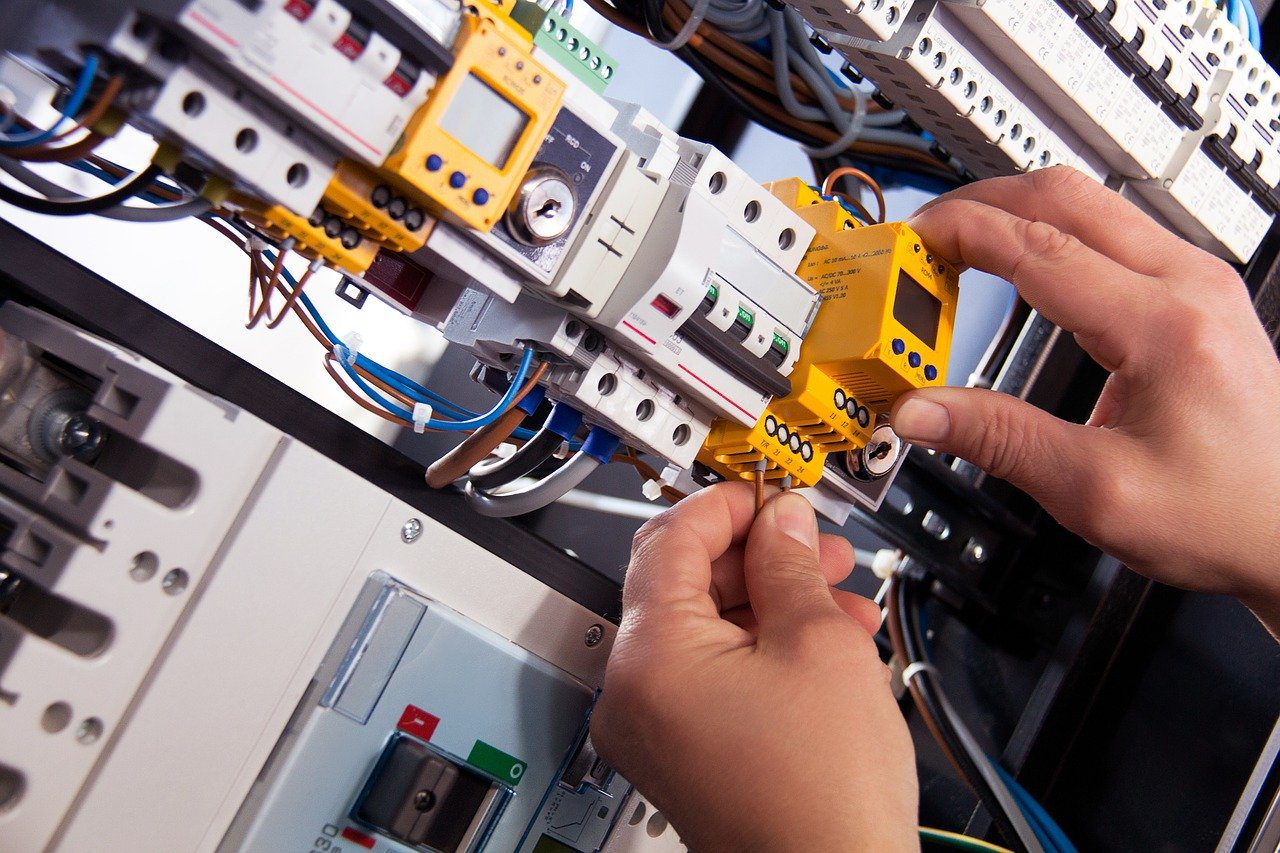 Make the Switch to LED Lighting 
There are many benefits to switching your old fluorescent bulbs out with new LED lights. For example, LED lights put off less heat because they run cooler than traditional lights. Another benefit of LED bulbs is that they produce brighter light and use just a fraction of the power than regular bulbs. This is a simple way to make a considerable improvement in your home's lighting. 
A common concern about LED lights is the cost and color of the bulbs. However, LED light bulbs have become much less expensive since they first became available and come in a variety of warm and cool colors.
Replace Old or Damaged Wires 
Performing home renovations provides the perfect opportunity to check on your current electrical situation. Unless you have a brand new home, it's common that the previous owners have altered your home's electrical system to some extent. This means that either they or a handyman may have made some mistakes and now's your time to go back in and just ensure that everything is copacetic. Some things that a professional electrician can check for are:
Add More Outlets Where Necessary
Some of you may be in need of additional power resources in your home such as outlets. Rather than trying to solve your problem with an extension cord or power strip, which can be dangerous, we suggest installing additional outlets. The convenience of an extension cord won't outweigh the safety of having grounded, secure outlets. Extension cords commonly suffer from damage that can lead to frayed wires and possible arcing which has been known to spark house fires. So, instead of stocking up on power strips, consider adding outlets to your home to accommodate your electrical wiring needs.   
Update Your Home's Electrical Panel
Your home's electrical panel provides power to your entire house. And by changing or adding electrical pieces, you could be affecting the functionality of your electrical panel. If your electrical panel is too old, it may not make proper connections and could cause more serious problems. Also, old or damaged electrical panels pose a dangerous risk of starting a house fire. To avoid this, you may want to consider upgrading your home's electrical panel so it doesn't hinder any progress you've made with your new wiring.
Take Extra Precautions with a Surge Protector 
While surge bars can offer limited protection to electrical devices, they're rarely used for large appliances which often use more energy and electricity. And surge protectors for appliances such as your HVAC system and stove aren't available at all. Fortunately, installing a surge protector directly at your electrical panel will provide the best security for your appliances, other electrical devices, and the rest of your home. 
Recruit Professional Electrical Contractors Reno NV
Some electrical wiring can be done on your own, but when it comes to upgrading your entire home's electrical system, it's best to leave it to the professionals. Wire Me Electric is a full-service electrical company that provides residential electrical services to the Northern Nevada area. Our experience and expertise give us the knowledge and ability to enhance your home's electrical system with ease and care. Whether you're in need of our lighting solutions or want to improve your smart home wiring system, we can help. Connect with us today!